Find Out More!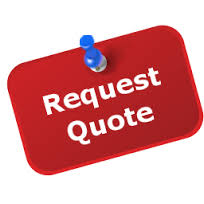 We invite you to contact us to discuss your disaster response needs and to organize a free consultation and quote. Whether you are looking for a compact 12 seater Hovercraft or a larger 25 seat capacity model, we can fulfill your needs.
Contact Us for a Consultation and Quote
Contact us at hovercraft@redhawksurvival.com
Phone: Cory Burry (President) at Newfoundland Office 709-571-0616
Warranties
Vanair Hovercraft administers warranties on the Vanair Vanguard as offered by the Original Equipment Manufacturers. Applicable warranties would be those agreed upon at time of purchase. Warranties listed below are subject to change without notice.
Batteries - One Year
Engine - Two Years or 2000 Hours, Whichever occurs first.
Engine Gauges and Instruments - One year.
Variable Speed Prop - 1 year or 1000hrs (whichever occurs first)
Hull, Superstructure, Side Structures, Control System, Electrical System (excluding Batteries) Fuel System - One Year or 500 Hours, whichever occurs first.
Skirt System - One Year or 500 Hours, whichever occurs first, on defects found to be attributable to manufacture. Warranty will not be applicable on normal skirtwear and tearing due to snagging on fixed objects.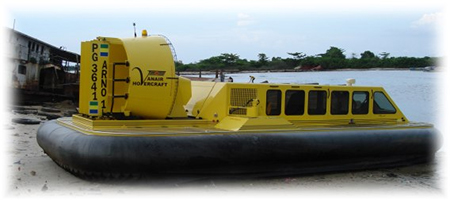 Training
We will provide up to three weeks of operator and maintenance training, which is included in the Vanair Hovercraft sale price. As well, Disaster Response Operation training can be provided to prepare for Canadian Coast Guard Certification. Training at a client's base can be arranged on mutually agreed terms for recovery of travel and living expenses.
Emergency Planning
The Vanair Hovercraft are a key component of RedHawk's disaster response and emergency preparedness planning and equipment acquisition. These Hovercraft afford access, transport, and security that can not be matched through regular land-based transportation modes.