Active Shooter Response Program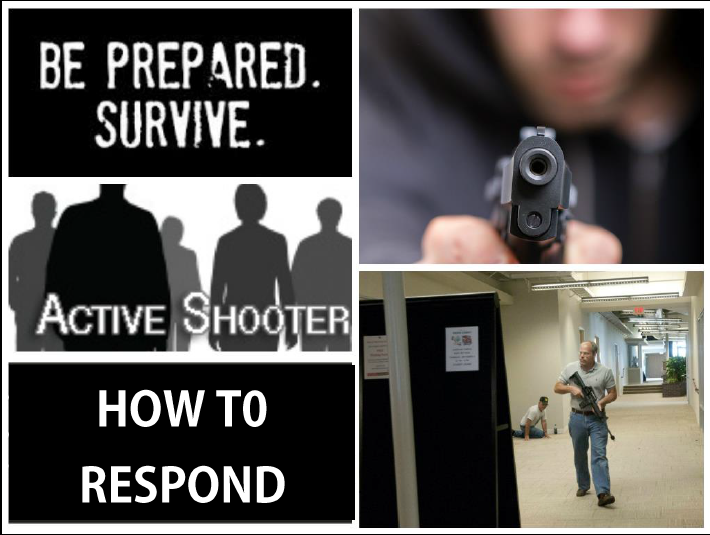 The RedHawk Active Shooter Response Program combines in-class learning with reality-based hands-on practical training. Our reality-based training enables crucial information to be easily learned and retained longer. This allows the participant to experience, rehearse and practice their responses for real life scenarios.
By the end of this course the participant will have increased their awareness, survival mindset and chances of surviving an active shooter situation. This course will provide a definition of what an active shooter is in the context of an office, school or public space environment. Participants will learn about the mindset and motivations of an active shooter with examples provided by recent, high profile active shooter situations. Participants will be able to identify potential workplace violence indicators and create a safety plan
Additionally the participant will learn how the body and mind react under high levels of stress encountered in high risk situations. Also, this course looks at real world tactics and combatives that work in real life, violent confrontations.